Hello, I'm Gertjan 👋
I'm living in the Netherlands 🇳🇱 together with my wife and two kids 👨‍👩‍👧‍👦. Friends and family are very important to me, so spending time with them is one of my favorite things to do when work is done. But of course, I also need some "Me Time" and I mostly spend that by going to the gym at least once a week, watching Formula 1, playing some Rocket League or racing games.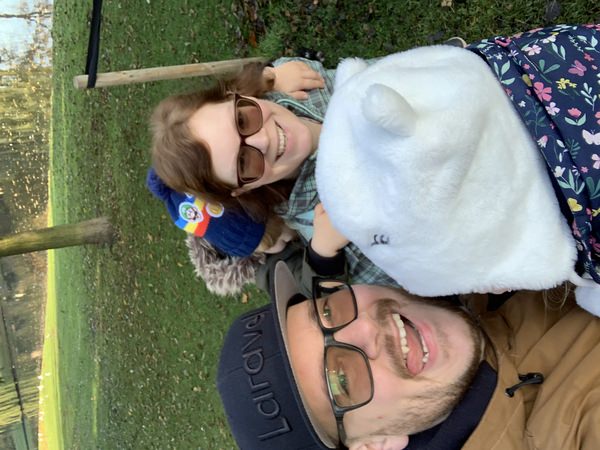 So now you know me a bit, I would like to tell you what kind of work I do right now.
I'm a full-stack developer working and a lead developer working on creating websites, web-applications, webshops and developing an in-house CMS. My main focus is helping the team get the most out of their days and developing alongside them building great stuff to help the health sector.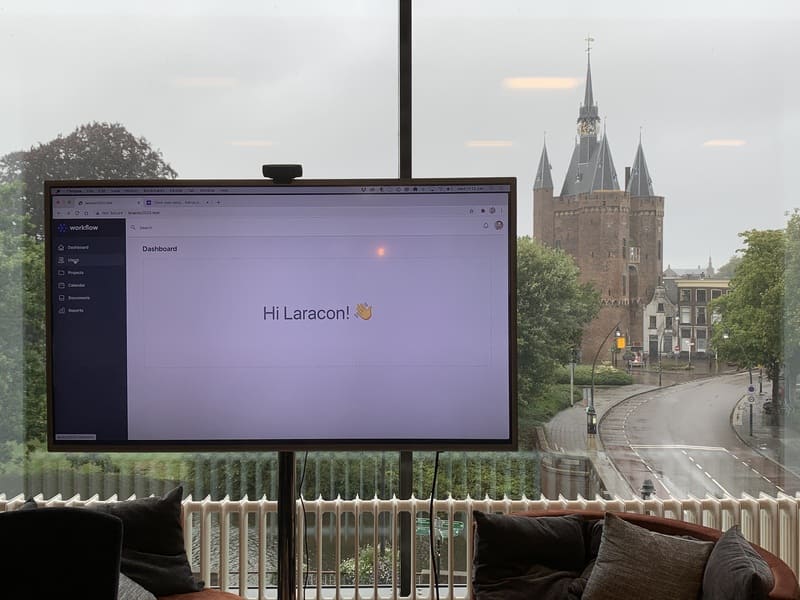 Want to know more about my current job please give our website a look.
---
Lead Developer
Motivo
July 2021 - Now · 11 months
My day to day work is maintaining an in-house CMS and working on websites, web-applications and webshops for the health sector. Doing this with tools like Laravel, Livewire, and Tailwind.
Laravel 8
TailwindCSS 2 & 3
Laravel Horizon, Scout
Vue 2 & 3
Inertia
Livewire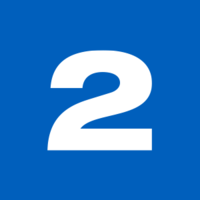 Product Developer
2Solar software
July 2018 - June 2021 · 3 years
My day to day work was maintaining and extending the existing features (legacy). Over the years I also rebuild some features like online forms, API's, and planning module. Next to that I made intergrations with external services of warehouse companies but also mail and SMS services.
Laravel 7 & 8
Components from Zend v1
TailwindCSS 2
Laravel Envoy, Passport
Vue 2
Livewire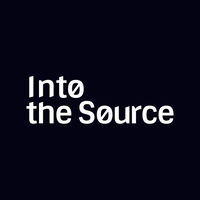 Medior PHP / Laravel Developer
Into the Source
May 2015 – June 2018 · 3 years 2 months
I mainly focused on building a custom CMS for the websites and possible API connections with external systems/services. For this, I took advantage of everything Laravel offered from version 4.2 all the way to version 5.5. I also made APIs for the frontend team or between the core system and CMS of the customer. I also managed 2 other backend developers during my last year.
Laravel 4.2 until 5.5
Laravel Envoy
Vue
❤️ Since 1990